We appreciate you!
Your monetary contributions are vital to sustaining the organization and expanding its work. We do not accept money from lobbyists or corporations preferring to rely on our loyal members and supporters.
All donations (including OBS membership dues) are non-refundable.
Make Re-occurring Donations or One Time Donations using PayPal or Authorize.Net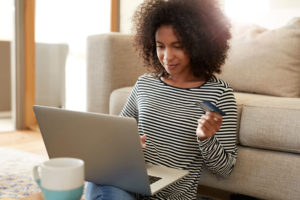 Or make out a check or money order payable to OBS. Send it to PO Box 5277, St. Louis MO  63115.