OBS Screening of Whose Streets? SOLD OUT 
It's  Phone-a-thon time for OBS and the Youth Council for Positive Development.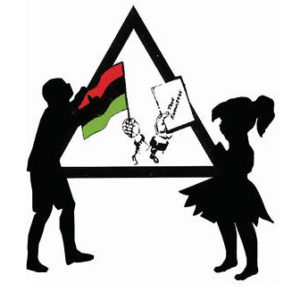 If you'd like, you can split your donation between OBS and the YCPD. Click on the logo to head over to their website, Your donation to the Youth Council is tax-exempt.
Your monetary contributions are vital to building and sustaining the organization.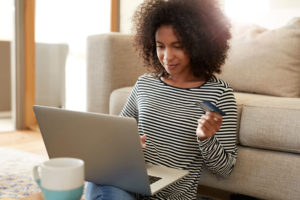 Or make out a check or money order payable to OBS.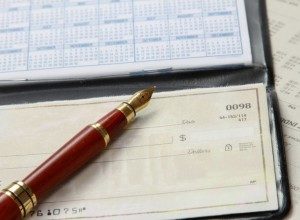 Send it to PO Box 5277, St. Louis MO  63115.