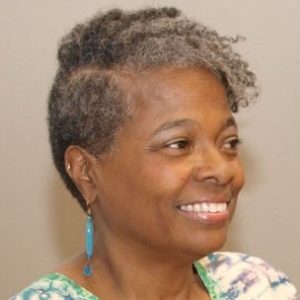 Jamala Rogers, Interim Executive Director
Jamala is a founding member of the Organization for Black Struggle and served as Chair of the organization for many years. Jamala is currently serving as the interim Executive Director and has worked diligently to re-align the work with its values and mission. She is an organizer with five decades of experience, a respected leader in the Black Liberation Movement and a prolific writer.
Aaron Burnett, Organizer
Aaron has been organizing and advocating around workers' rights for over ten years. Prior to joining OBS, Aaron Burnett was a healthcare worker who became the local union steward at his workplace. He went on to become a full-time organizer for Jobs with Justice where he coordinated campaigns and staffed the JwJ's leadership bodies. As the County Organizer, Aaron carries out OBS's basebuilding goals via ballot initiatives and other grassroots campaigns.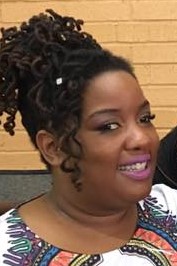 Tempestt Tuggle, Organizer
Tempestt first came to OBS as an administrative assistant. She had some previous interaction with workers' rights issues. When it was discovered that Tempestt had the desire and drive to become a community organizer, she was trained to become our City Organizer where she carries out OBS's basebuilding goals through ballot initiatives and other grassroots campaigns. Tempestt also has the important role as our lead data person in the statewide coalition, Missouri Organizing for Voter Engagement Collaboration (MOVE).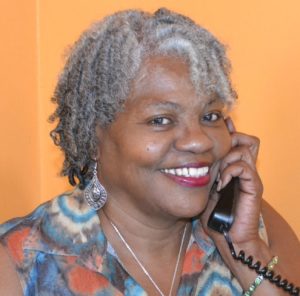 Velta Smith, Administrative Support
Velta comes to OBS with over 20 years of administrative support and office management experience. She brings a positive vibe and professional attitude every day. She keeps the office organized and coordinated.