black people on the move!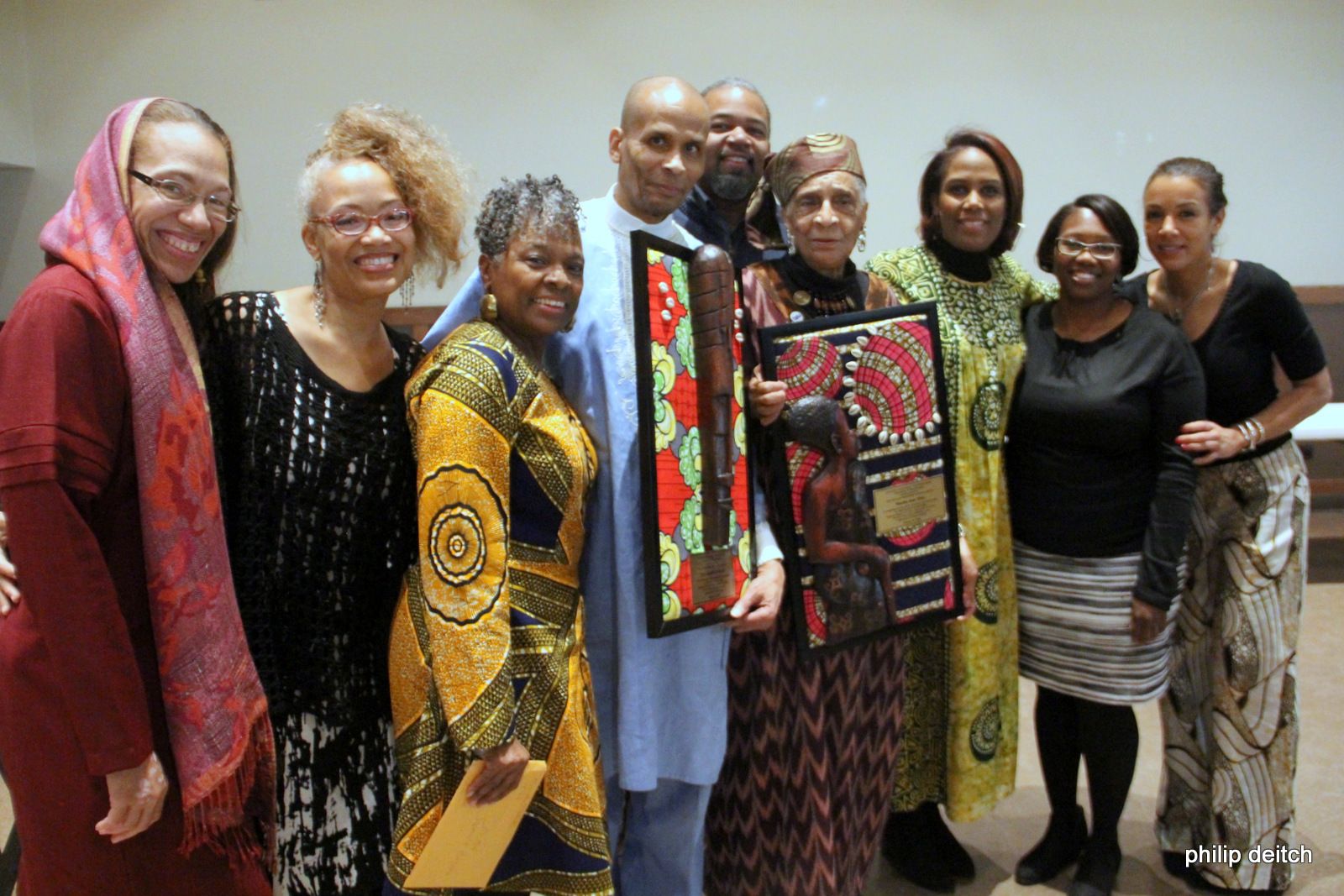 The Organization for Black Struggle (OBS) was founded in 1980. A group of veteran activists, students, union organizers and community members in St. Louis were seeking to address the needs and issues of the Black working-class. There was a vacuum of Black radical leadership that could boldly speak and act, unencumbered by government or corporate structures. In retrospect, this was a challenging period.
The FBI's CounterIntelligence Program, known as COINTELPRO, wreaked havoc on the leaders and organizations of the Black Liberation Movement. By 1980 the right was beginning to consolidate its power politically, with a conservative in the White House for the next 12 years. The country was struggling to get out of the economic recession. It was out of this abyss that OBS was born.
Join OBS in the fight for social justice.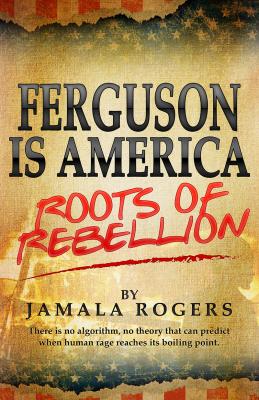 In the wake of Mike Brown's brutal death by police, Jamala Rogers, an award winning columnist and author of The Best of the Way I See It was compelled to frame the national dialogue of Ferguson within the context of the American experience. Ferguson Is America: Roots of Rebellion chronicles the long-standing fight for racial justice and human rights in the region, affirming why black lives have always mattered. Through her vivid writing, Jamala shares her organizing experiences and poignant insights into the decades of unjust inequalities and institutional racism in Ferguson and the surrounding municipalities. She lays the conditions leading up the uprising at the feet of the American reality of racial discrimination and economic injustices.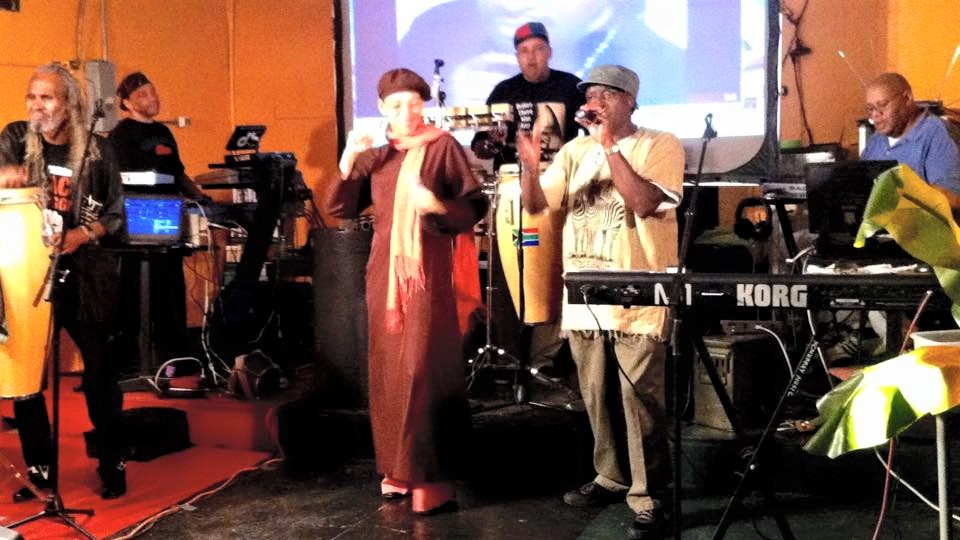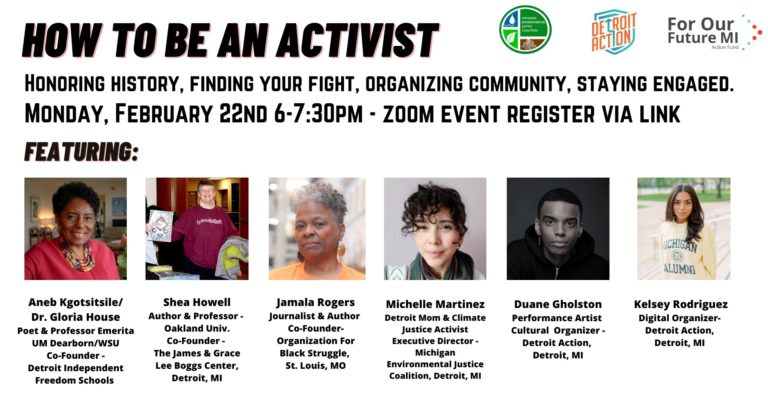 Honoring history, finding your fight, organizing community, staying engaged,
Monday, February 22, 2021 – 6 – 7:30PM
Read More »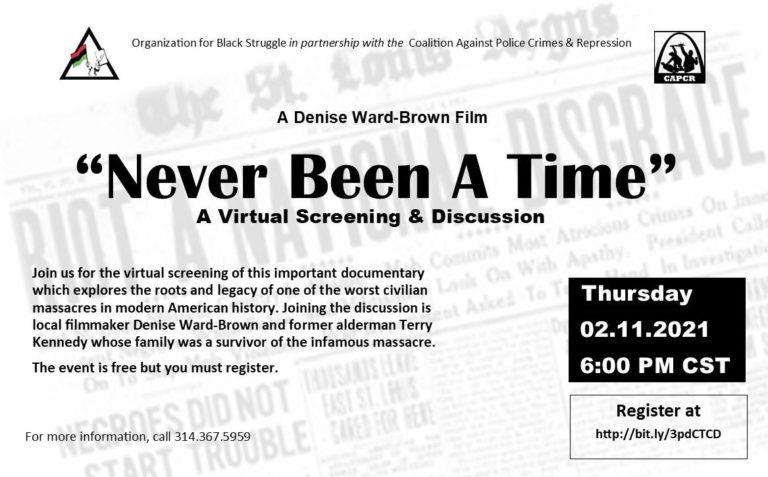 An important documentary which explores the roots and legacy of one of the worst civilian massacres in modern American history. Joining the discussion is local filmmaker Denise Ward-Brown and former alderman Terry Kennedy whose family was a survivor of the infamous massacre.
Read More »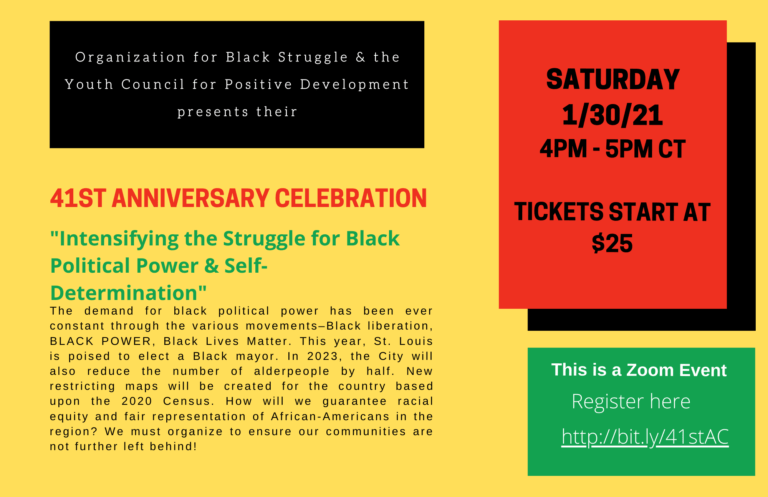 The demand for black political power has been ever constant through the various movements–Black liberation,BLACK POWER, Black Lives Matter. This year, St. Louis is poised to elect a Black mayor. In 2023, the City will also reduce the number of alder people by half.
Read More »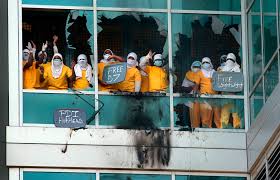 The insurrection that occurred on Saturday, February 6 at the St. Louis Justice Center in response to COVID-19 has been boiling for almost a year. The prolonged neglect by city officials starting with Mayor Lyda Krewson and Public Safety Director Jimmie Edwards is unconscionable and unacceptable.
Read More »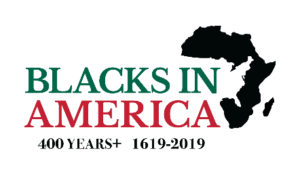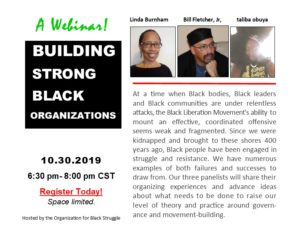 Register here. In prep for this robust discussion, we recommend reading the summation of the Women of Color Resource Center and the 16 Lessons from the Black Radical
Read More »