OBS is a co-sponsor. See Calendar for event details.
Read More
Lindy Lou: Juror Number 2 Film Screening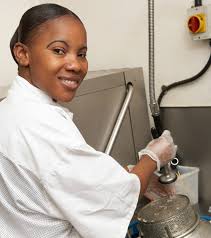 What images come to mind when you think of Labor Day or when you think of am American Worker? For many it's not a Black Worker.
Read More
Black Labor Day & Launch of Working While Black
OBS is collecting signatures to raise the minimum wage. Low wage workers need our support NOW! Call us to find out how you can support this ballot initiative.
Read More
The Fight to Raise Minimum Wage has Intensified