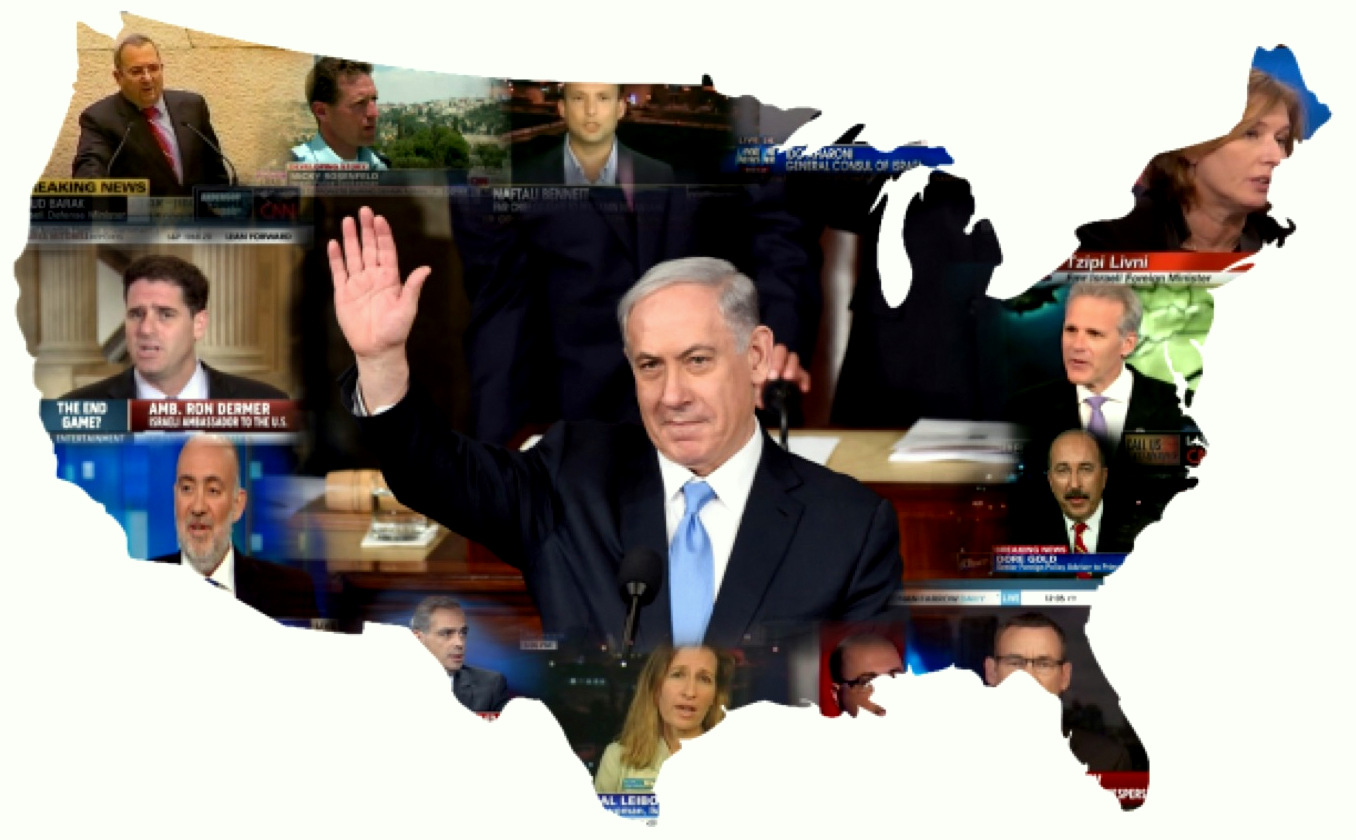 Have you noticed there's little to no coverage on the Palestinian struggle?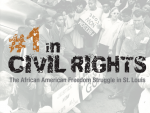 #1 in Civil Rights: The African American Freedom Struggle in St. Louis on exhibit at the Missouri History Museum until April 15, 2018. OBS founder Jamala Rogers is featured as one of the St. Louis freedom fighters.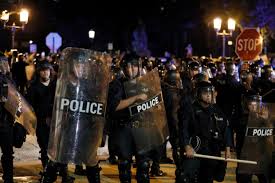 OBS recently partnered with the Coalition Against Police Crimes & Repression for a film showing and discussion of the riveting documentary Do Not Resist. The film exposed the U.S. police state and all of its manifestations. The state's message is that we cannot win so do not resist. We say, we must resist! The post-film discussion focused the participants supporting BB 66 that requires monitoring and regulations on surveillance technology used by the City of St. Louis, especially the police department.