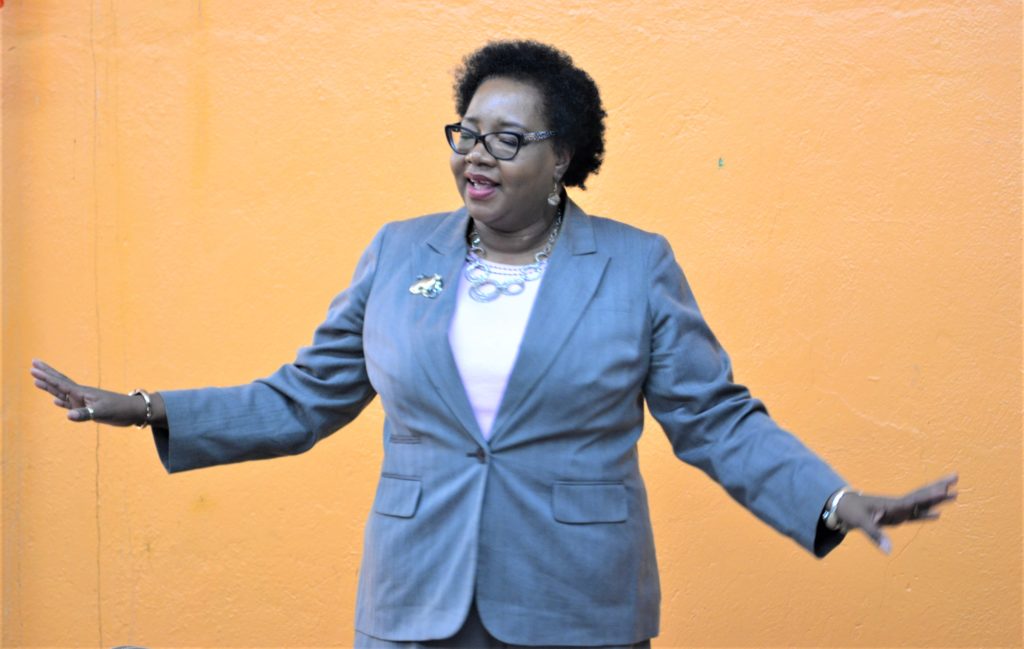 "Can you set aside your belief and listen to all the facts of the case?"
Read More
I can be fair!
How would you want to see your tax money re-invested in St. Louis? OBS organizer Kendra Tatum was invited by Alderwoman Pamela Boyd to give a presentation on Reinvesting in Public Safety to 27th ward residents.
Read More
Re-Investing in Public Safety in the 27th Ward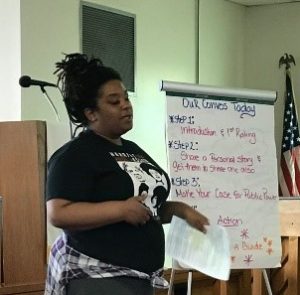 "What are you willing to do about these issues?" Rarely does anybody without an agenda come into our community and ask us questions about safety, housing, voting or even jobs.
Read More
Deep Canvassing Training in Columbia, MO