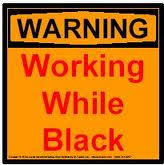 Black Workers, gotta story to tell? We want to hear it. Call us at 314.367.5959
Read More
Black Workers Stories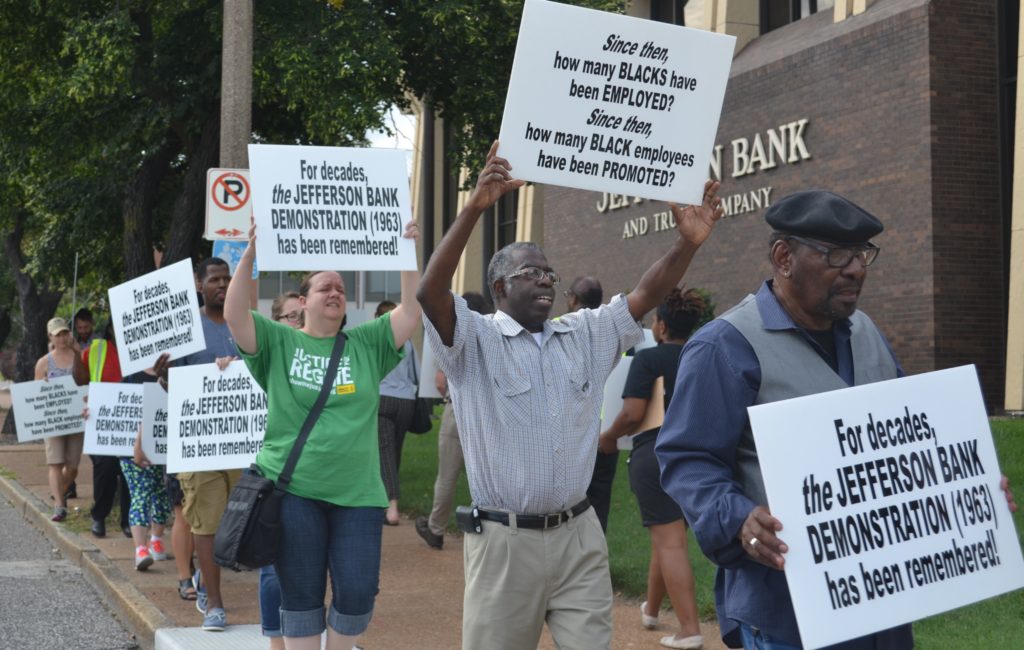 We salute our veteran freedom fighters for their fight for better paying jobs. Join Percy Green II, Norman Seay and others in lifting up the continued struggle for union organizers, liveable wages and decent working conditions. See you Friday, August 24 at 4 pm. Download leaflet.
Read More
55th Jefferson Bank Commemoration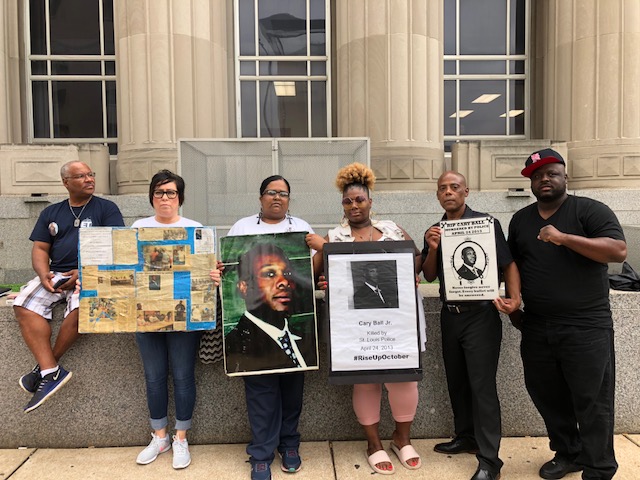 OBS supports the ongoing struggle of the Carey Ball family for justice. Ball was only 23 years old when he was assassinated by St. Louis cops in 2013–shots 25 times. The latest action was a recent rally in front of the Circuit Attorney Kim Gardner's office.
Read More
Justice for Carey Ball, Jr.