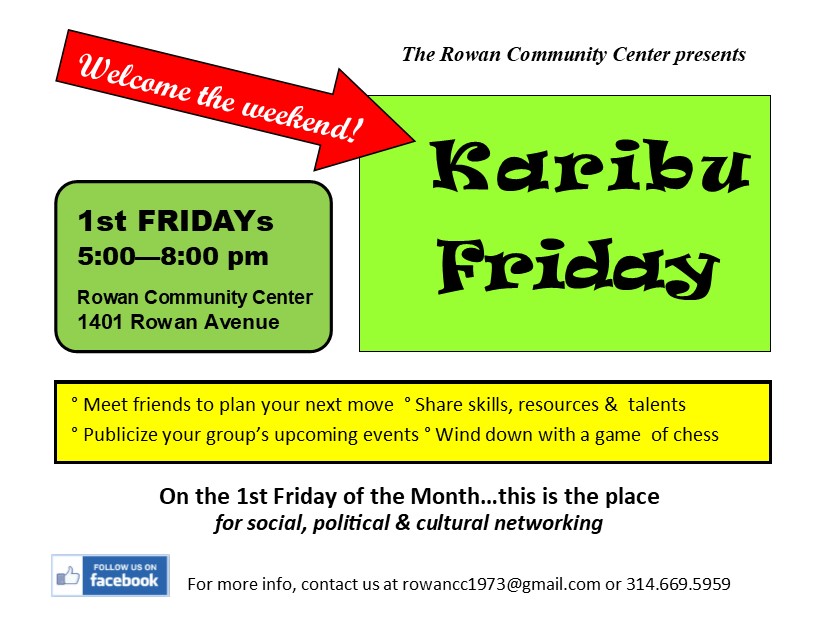 Where you're always welcome.
Read More
Karibu Friday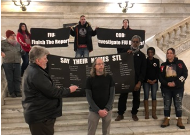 Why is it an indictment can come down in less than 48 hours when police shoot one of their own, but civilian families of police violence are waiting months and years for justice? The Coalition Against Police Crimes and Repression held a press conference to stand with Toni Taylor and Gina Torres, mothers of Cary […]
Read More
When do our sons get justice?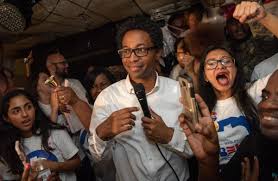 St. Louis again made history with replacing racist, white prosecutors with African American reformers. Our challenge is to always to demand accountability but to also support The People's agenda. Read Letter from the St. Louis County Reform Coalition.
Read More
Letter to Prosecutor Wesley Bell