"Never Been A Time" Virtual Screening and Discussion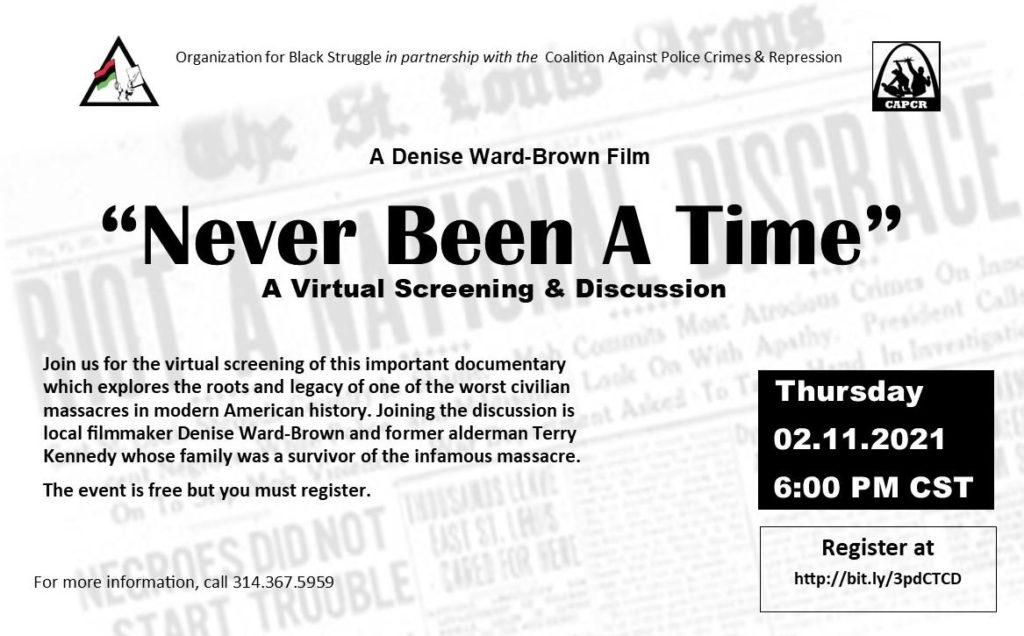 An important documentary which explores the roots and legacy of one of the worst civilian massacres in modern American history. Joining the discussion is local filmmaker Denise Ward-Brown and former alderman Terry Kennedy whose family was a survivor of the infamous massacre.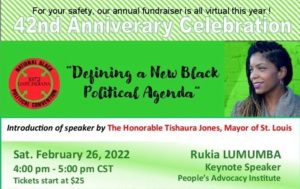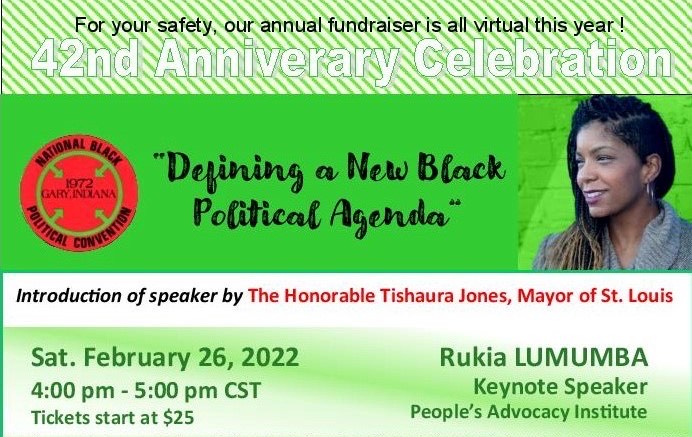 Join us for our 42nd Anniversary Celebration "Defining a New Black Political Agenda" 2.26.22
Read More »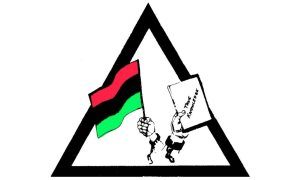 The Organization for Black Struggle was founded in 1980 by community activists, students, workers' rights organizers and others to address the burning issues confronting the African American community. We are a Black-led and member-driven organization. One of the foundational pillars of OBS is the important work around racial justice.This includes, but is not limited to, police accountability, mass incarceration, judicial reform and the death penalty.
Read More »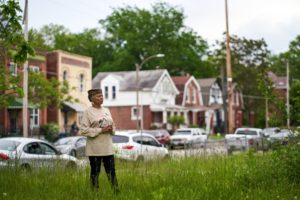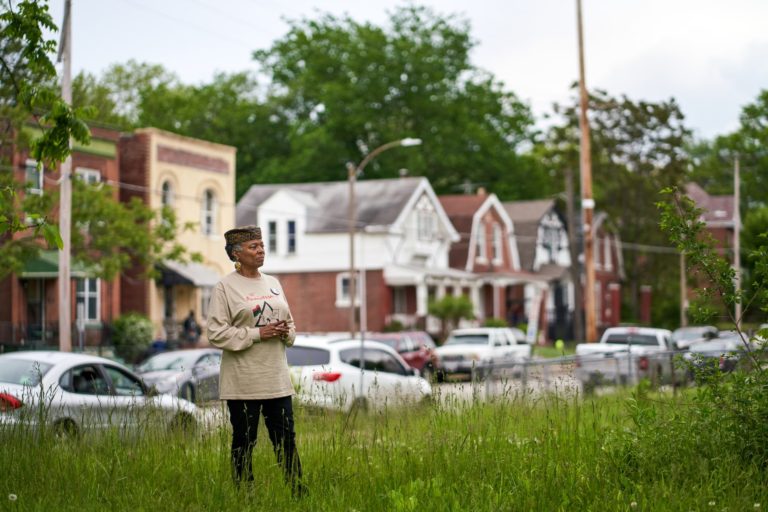 Poor reporting of data, which initially masked the fact that the disease was disproportionately affecting black communities, remains a problem even as states move to reopen their economies.
Today, Americans living in counties with above-average black populations are three times as likely to die of the coronavirus as those in above-average white counties, according to an analysis of census and other data by The Washington Post.
Read More »
Organization for Black Struggle
P.O. Box 5277
St. Louis, MO 63115
(314) 367-5959 | contactus@obs-stl.org