THE ORGANIZATION FOR BLACK STRUGGLE CALLS FOR PREPAREDNESS TRAINING School Shooting Requires a New Look at Old Protocols
St. Louis, MO. The Organization for Black Struggle (OBS) sends its heartfelt condolences to the families of the three victims who died today at Central Visual and Performing Arts High School. We send healing energy to the students, parents and staff in the school district. This tragedy is unprecedented in the district's history, and we must grapple together with the many unanswered questions.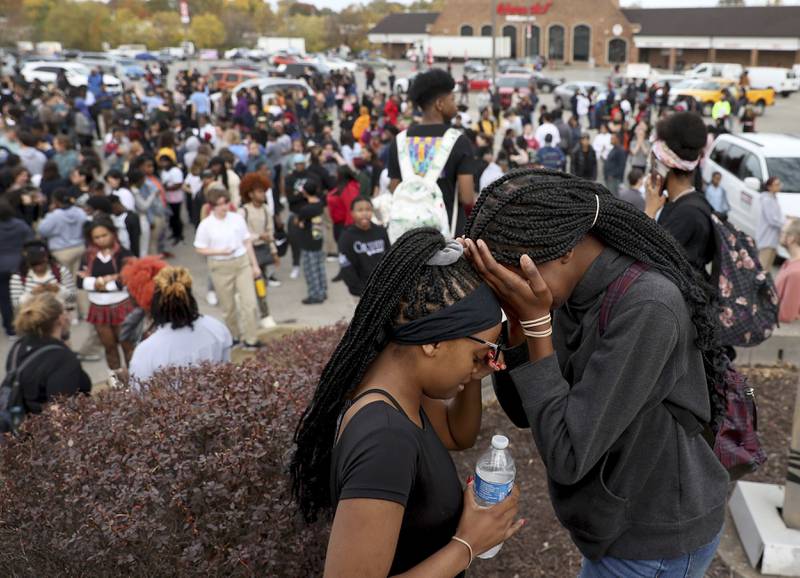 While our city is piecing together how such a shooting could happen, our communities must pick up the pieces of a shattered sanctity we expect in our schools. Our children will need our enduring support and understanding in the weeks and months ahead as they work through the trauma they experienced today.
Lisa LaGrone, Project Haki coordinator, and her team arrived early at Gateway School where students were transported for safety. Project Haki is OBS' violence prevention program.
"We learned a lot today that needs to inform future situations like this one," said LaGrone. She and her team took on the role of helping to direct and calm anxious parents coming to pick up their loved ones from Gateway School. "It is important for all the agencies involved to come together and improve the response. Today was really hard for our families."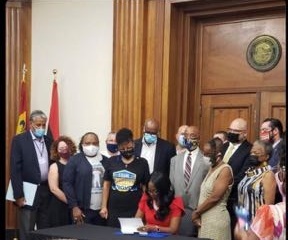 OBS has devoted much of its organizational time and resources to this pillar of our foundational work. We have seen progress but it is not fast enough nor expansive enough. Greater, more strategic efforts must be waged against a system that is eating our communities alive.
Read More »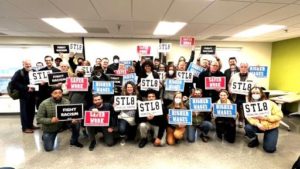 For the past six years, OBS has participated in the National Black Worker Center's Black Labor Day. This year's theme was "Show Me the Money!" We also endorsed its Black Workers Bill of Rights because Black workers matter.
Read More »
Organization for Black Struggle
P.O. Box 5277
St. Louis, MO 63115
(314) 367-5959 | contactus@obs-stl.org