St. Louis Mayoral Candidates Forum with Tishaura Jones
Sat. March 27, 2021 Noon CST
The St. Louis Community Justice Coalition (CJC) is hosting its second mayoral forum for the two candidates who received the votes necessary to advance to the April 6 General Election. This mayoral forum will focus on public safety and the St. Louis departments responsible for ensuring fairness and safety of all our citizens.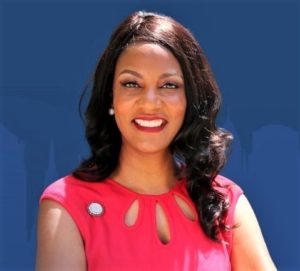 Tishaura Jones
Community Justice Coalition Members, organizations listed for identification purposes only:
Rev. Dr. Linden Bowie, Missionary Baptist State Convention of Missouri • Rev. Dr. Spencer Lamar Booker, Social Action Commission of The Afri-can Methodist Episcopal Church • Reverend Darryl Gray, Social Justice Commission, Progressive Missionary Baptist State Convention • Jay Ozier & Lew Moye, Coalition of Black Trade Unionist • Jamala Rogers, Organization for Black Struggle • Walle Amusa, Campaign for Respect, Fairness and Human Dignity • Willie Boyd, End Mass Incarceration • Amir Brandy, RealStlNews / Peacekeepers • Zaki Baruti, The Universal African Peoples Organization • Jerryl Christmas, Attorney at Law • Martha West, Community Block Unit #302 • Carol Jackson, Pashon Consulting, Inc.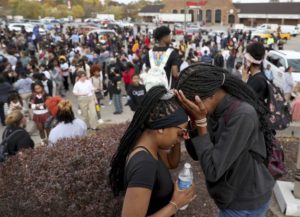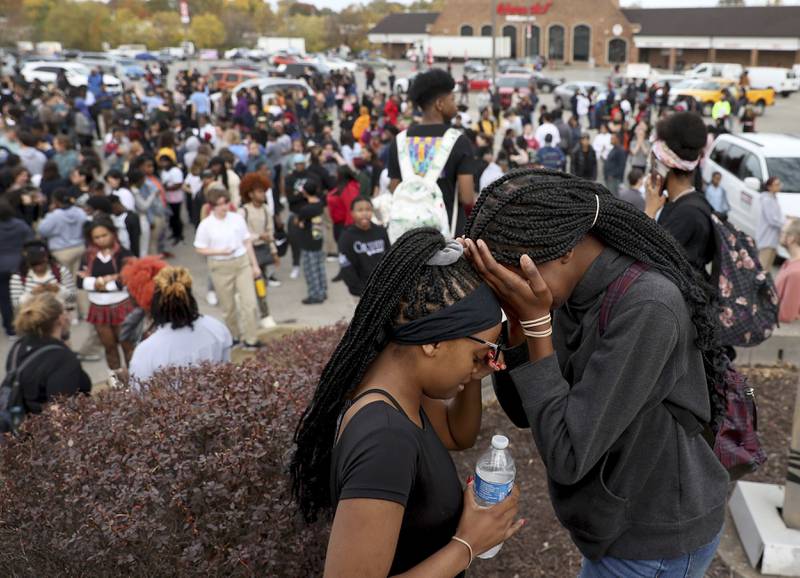 St. Louis, MO. The Organization for Black Struggle (OBS) sends its heartfelt condolences to the families of the three victims who died today at Central Visual and Performing Arts High School. We send healing energy to the students, parents and staff in the school district. This tragedy is unprecedented in the district's history, and we must grapple together with the many unanswered questions.
Read More »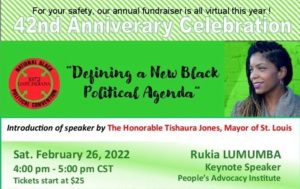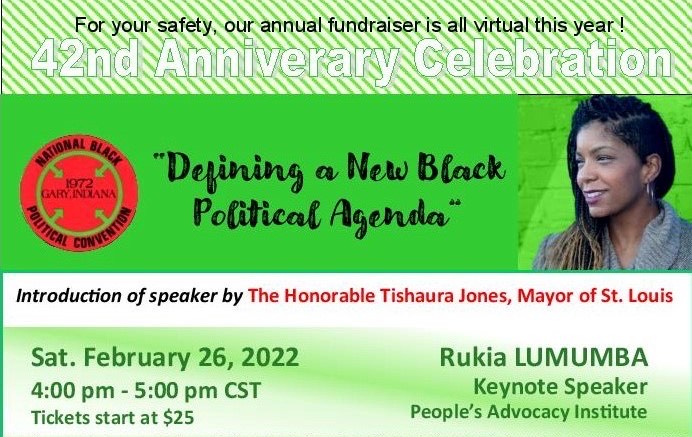 Join us for our 42nd Anniversary Celebration "Defining a New Black Political Agenda" 2.26.22
Read More »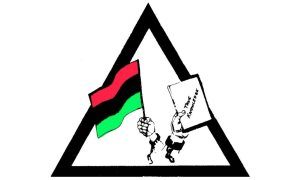 The Organization for Black Struggle was founded in 1980 by community activists, students, workers' rights organizers and others to address the burning issues confronting the African American community. We are a Black-led and member-driven organization. One of the foundational pillars of OBS is the important work around racial justice.This includes, but is not limited to, police accountability, mass incarceration, judicial reform and the death penalty.
Read More »
Organization for Black Struggle
P.O. Box 5277
St. Louis, MO 63115
(314) 367-5959 | contactus@obs-stl.org