2022 in Review- OBS End of the Year Newsletter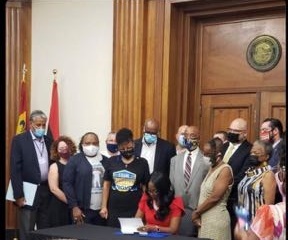 OBS has devoted much of its organizational time and resources to this pillar of our foundational work. We have seen progress but it is not fast enough nor expansive enough. Greater, more strategic efforts must be waged against a system that is eating our communities alive.
Read More »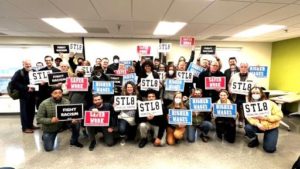 For the past six years, OBS has participated in the National Black Worker Center's Black Labor Day. This year's theme was "Show Me the Money!" We also endorsed its Black Workers Bill of Rights because Black workers matter.
Read More »
Organization for Black Struggle
P.O. Box 5277
St. Louis, MO 63115
(314) 367-5959 | contactus@obs-stl.org