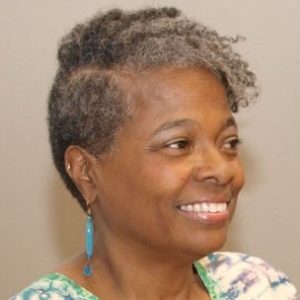 Jamala Rogers, Executive Director
Jamala is a founding member of the Organization for Black Struggle and served as Chair of the organization for many years before being selected as the Executive Director. She is an organizer with five decades of experience, a respected leader in the Black Liberation Movement and a prolific writer.



Kendra Tatum, Organizer
Kendra grew up in Ferguson, MO with a passion for her community. Her degree in Black Studies is a testament to her desire to learn about her history and culture to better understand how to make a difference in the world. As an OBS organizer, her focus is on police accountability, court reform and re-envisioning public safety through disinvestment in state repression.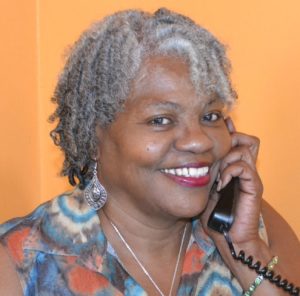 Velta Smith, Administrative Support
Velta comes to OBS with over 20 years of administrative support and office management experience. She brings a positive vibe and professional attitude every day. She keeps the office organized and coordinated.