In this space, OBS shares tools, links, reports, etc. to support our movement building work. We also want to share our forms and protocols that you may find useful for your group. Let us know if you have anything to share on this page.
MOVEMENT JOB OPPORTUNITIES
Stay tuned.
———————————————————-
File a police complaint (City of St. Louis)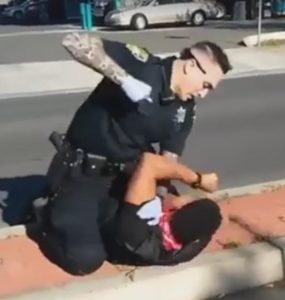 If you have been a victim of police abuse, the City of St. Louis now has an independent board to review those complaints. OBS provided key leadership to the 30-year struggle for local control of the St. Louis Police Department. File your complaint here and let us know the details.