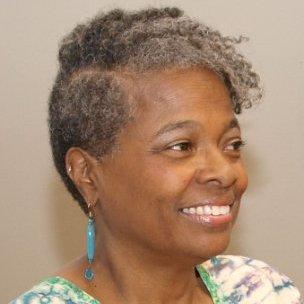 Jamala is a founding member of OBS and has served in many capacities. She came of political and cultural age during the 1960s where she became active in the Black Student Movement. She's a fiery, feminist organizer and a seasoned leader in the struggle for justice, equality and peace.  Jamala is a prolific writer and author of two books.  She has received numerous awards and citations for her commitment to racial justice and gender equality. She loves reading,  writing, listening to  oldies-but-goodies and dancing to the pulsating sounds of Reggae music.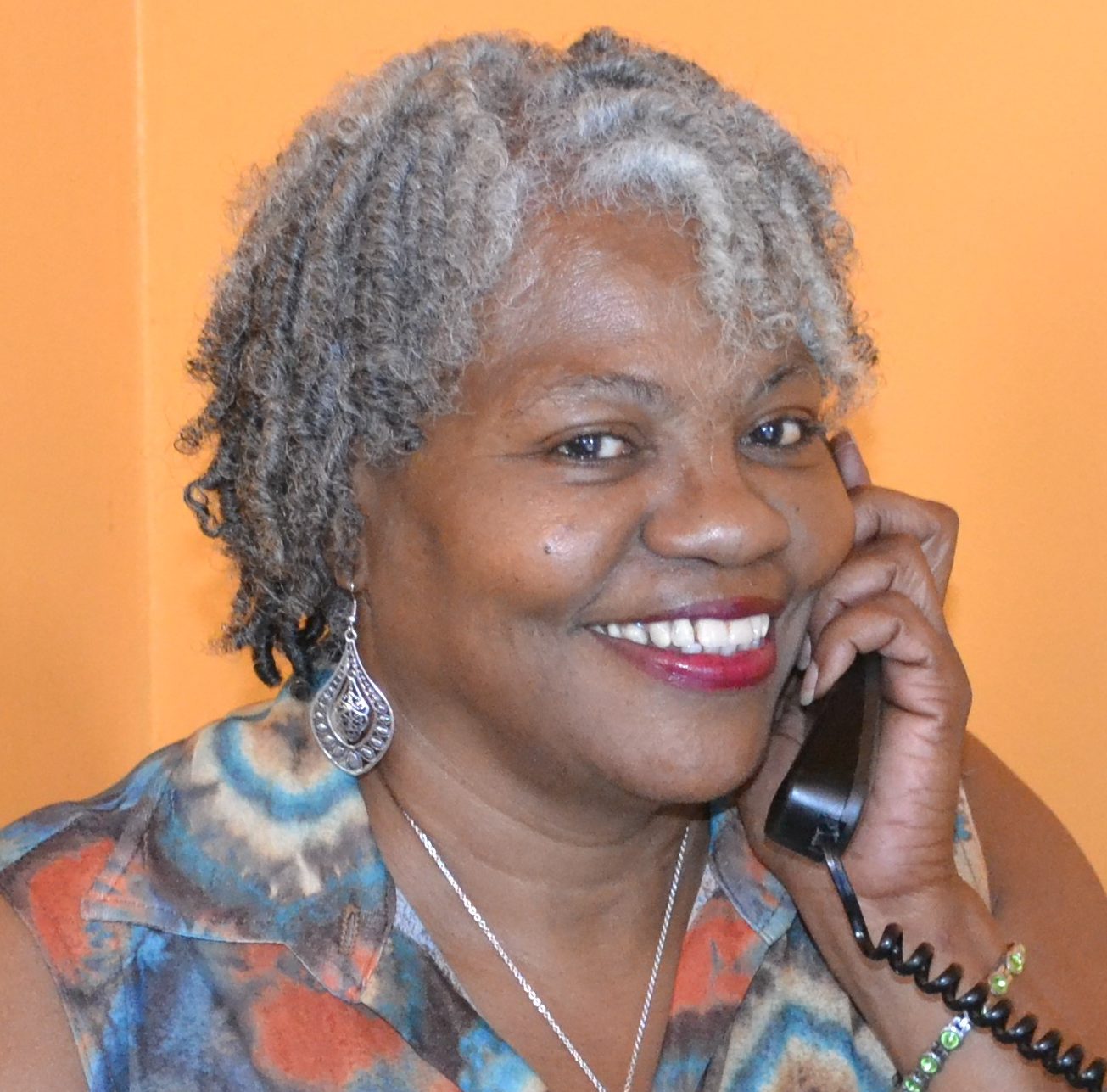 Velta comes to OBS with over with 24 years of administrative experience. During her tenure, she played a vital role in making sure things flowed smoothly for the teams she supported. She enjoys volunteering her time to serve meals to the unhoused. Velta brings a positive outlook and professional attitude. She takes pride in keeping the office organized and coordinated. In her free time, she appreciates reading thriller and mystery books and takes pleasure in spending quality time with her 2 grandsons.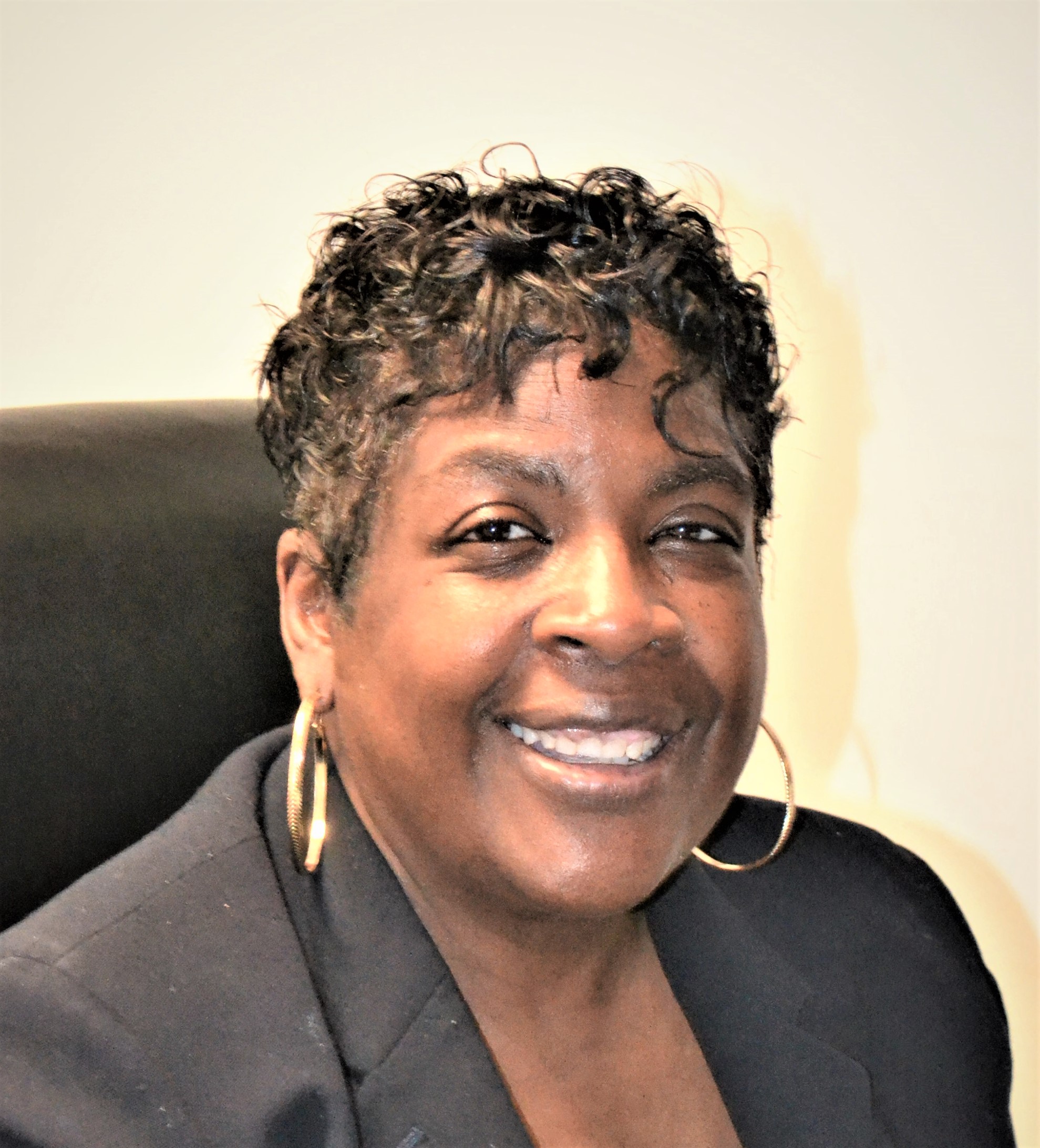 Lisa is the coordinator for Project Haki, the OBS violence prevention based in the 22nd Ward. She connects well with victims of violence and their families. She has extensive experience working with populations that have been alienated and criminalized by society. Lisa supports the organizing of the State Repression Committee around issues such as police accountability and restorative justice. She's the business manager for her grandson's football league and loves watching their games. Lisa is an avid reader and a creative decorator.  She is deeply committed to making a difference in her community.